ART AND CRAFTSMANSHIP
For two full decades, the Imperia jewelry has been trying to brighten up your life with selected pieces of jewelry.

We want to show you that quality comes in a modern package. We are proud that you have been with us for years, and that you allow us to be part of your happiest moments.

Thank you and we promise that we will not let you down.
ENGAGEMENT RINGS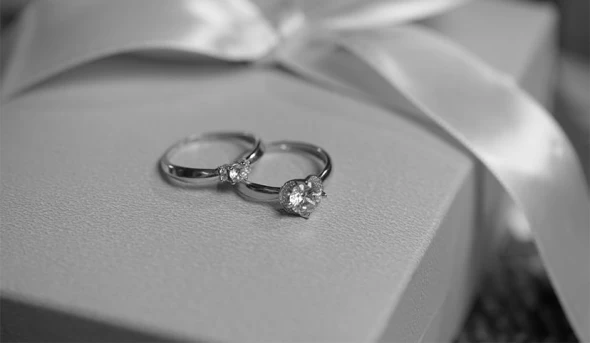 VIEW PRODUCTS
WEDDING RINGS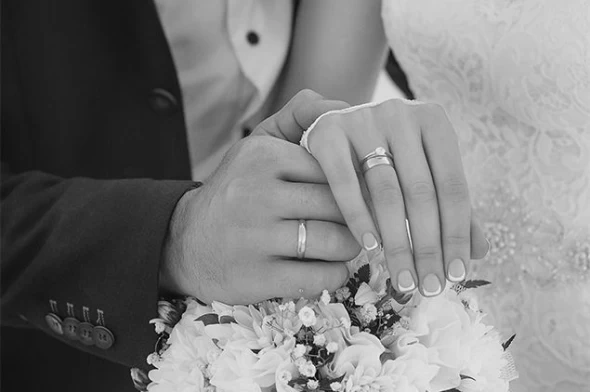 VIEW PRODUCTS
WE PRESENT
Let us introduce you to some of our top selling models for all occasions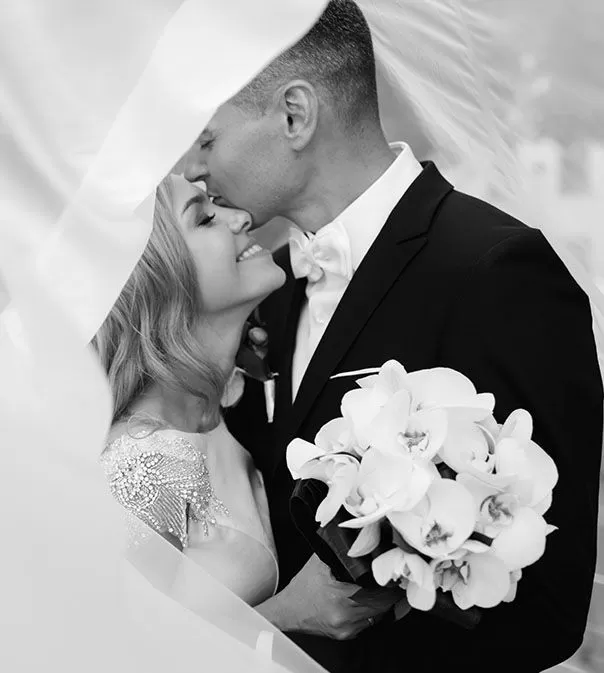 Our story begins in 2000, when we decided to follow the path of our dreams. Not much later it turned out that it was the right one. When they say that love is the energy that brings everything alive, we would agree, because without that love and passion IMPERIA would not exist as it is.From the first day, we knew that the quality is the most important thing. We never allowed ourselves to manufacture anything less than the best. The charm that this jewelry shop and our brand have comes from the commitment of the entire family and the desire for the same goals. You as a satisfied customer are the most valuable ingredient in that recipe.

Sincerely yours Imperia Jewelry
WHERE WE ARE